Marshall Trans Inc is a family-owned company based in Burr Ridge, Illinois. We are running a business that is determined to help Owner Operators & Company Drivers find success!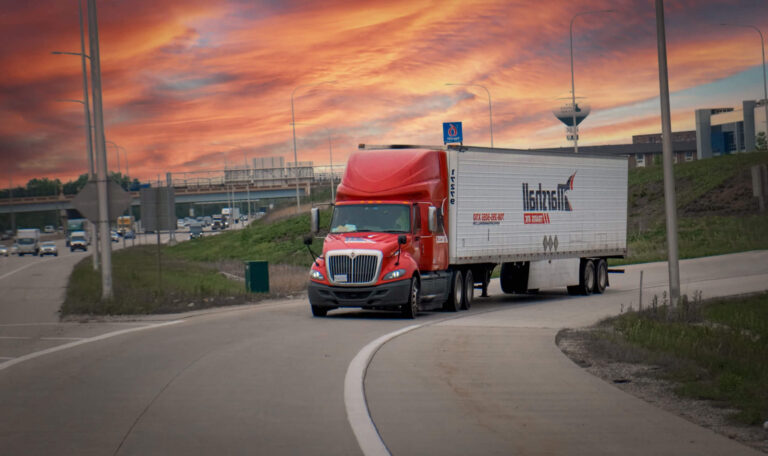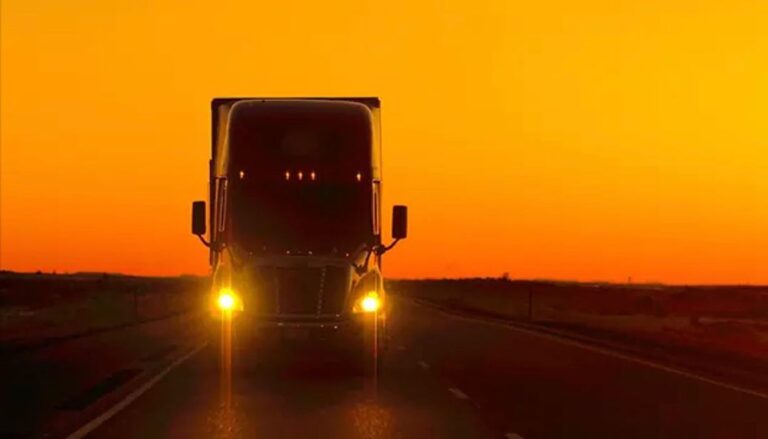 Refrigerated Trucking Delivery
You want your perishable items, frozen foods, and produce transported in state-of-the-art refrigerated equipment by professional, experienced drivers. 
Marshall Trans provides highly reliable in-transit delivery performance, superior customer service, and on-time pickups to ensure your refrigerated products are delivered with the same care you took to produce them. The top three benefits of refrigerated trucking include:
Arriving with a truckload of spoiled, thawed, or melted goods can result in lost opportunities, wasted costs, and nuisance for the supplier. Marshall Trans Inc is a provider that can guarantee a safe arrival of your products and save you money and time.
Dry van shipping is one of the most preferred and trusted freight transportation methods available. It's remained a popular means of transportation due to the high availability and numerous benefits of having an enclosed trailer throughout the process. 
Here's a look at some of the advantages and challenges of dry van shipping: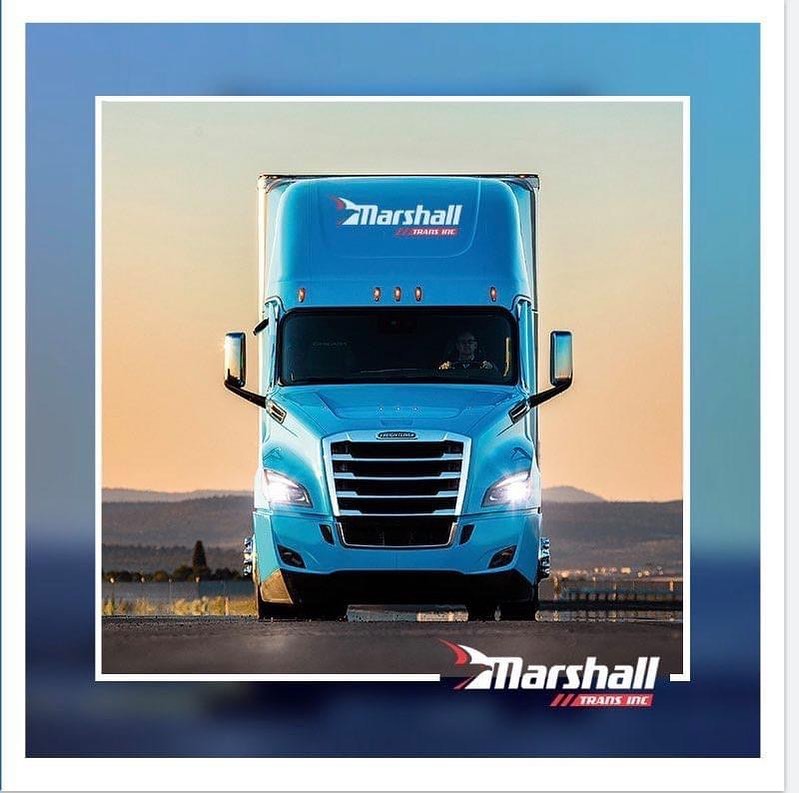 As a Marshall Trans customer, you can expect and get:
Amazing Working Conditions
Looking for Job Opportunity?
We are a growing company and are always looking for the best talent. We know how to have fun, but we're also a team of hard-working, high performers. Finally, we love people that take charge and make an impact for our business. Do that and you'll be rewarded!